Ballistic @ TTC 2019
Ballistic's exclusive camp in Lake Tahoe.
DOWNLOAD 'Ballistic @ TTC' FLYER
Ballistic @ Tahoe Training Camps
TTC is very proud & grateful to be the official summer camp partner of Ballistic United SC.
Our goal is to provide Ballistic players, coaches, & families with a first-in-class experience.
No matter what team you come with, you will be apart of the most professional, safe & progressive summer soccer camp on the west cost.
We pride ourselves in elevating our camper's games — this means: mental skills training, high altitude soccer training, soccer yoga, lake activities, relaxing beach time, hiking and other mountain activities. Your child will do all of this in Lake Tahoe with their teammates & friends, while making life long memories!
Join us JULY 26-29th to elevate your game in Lake Tahoe!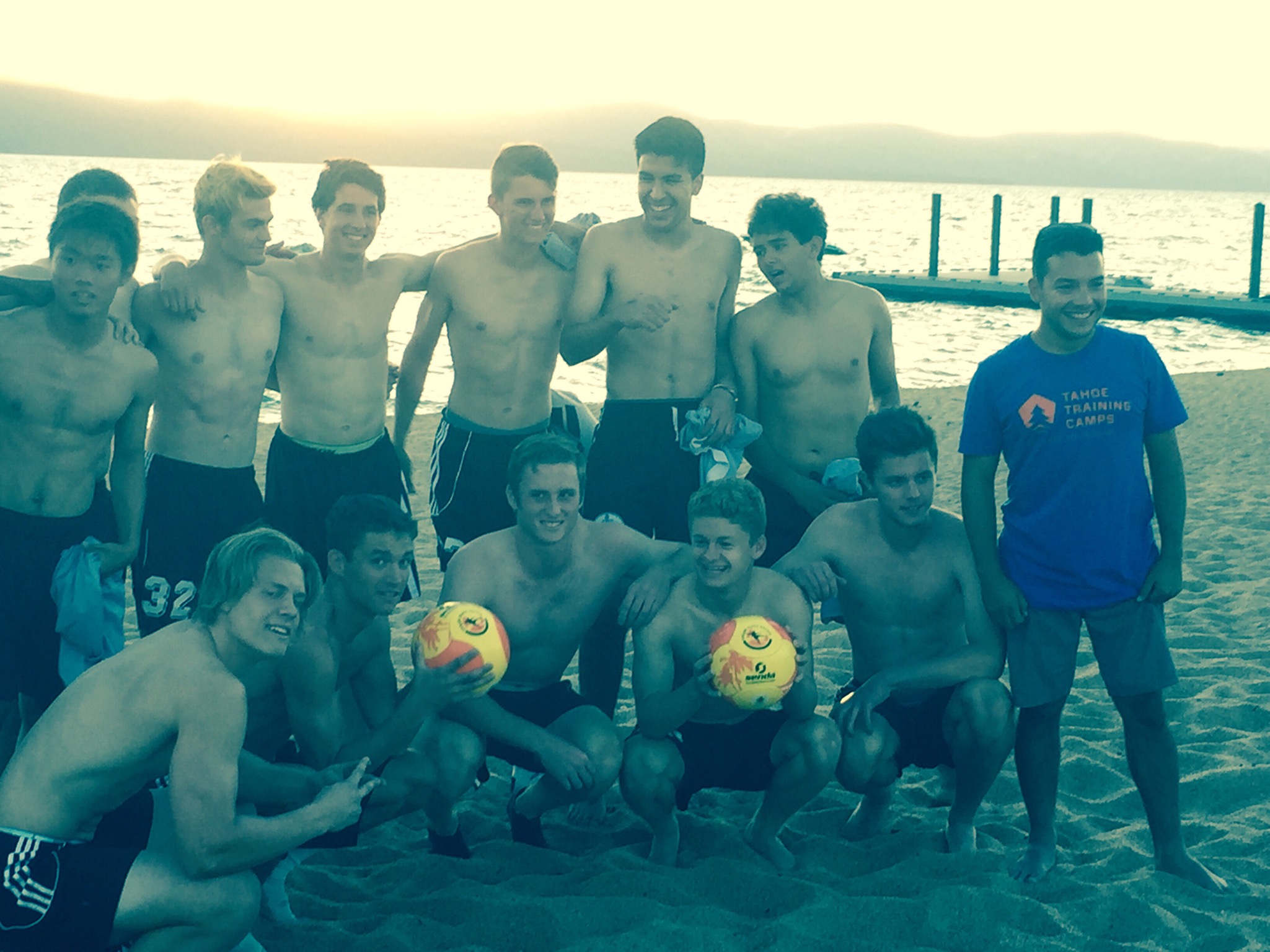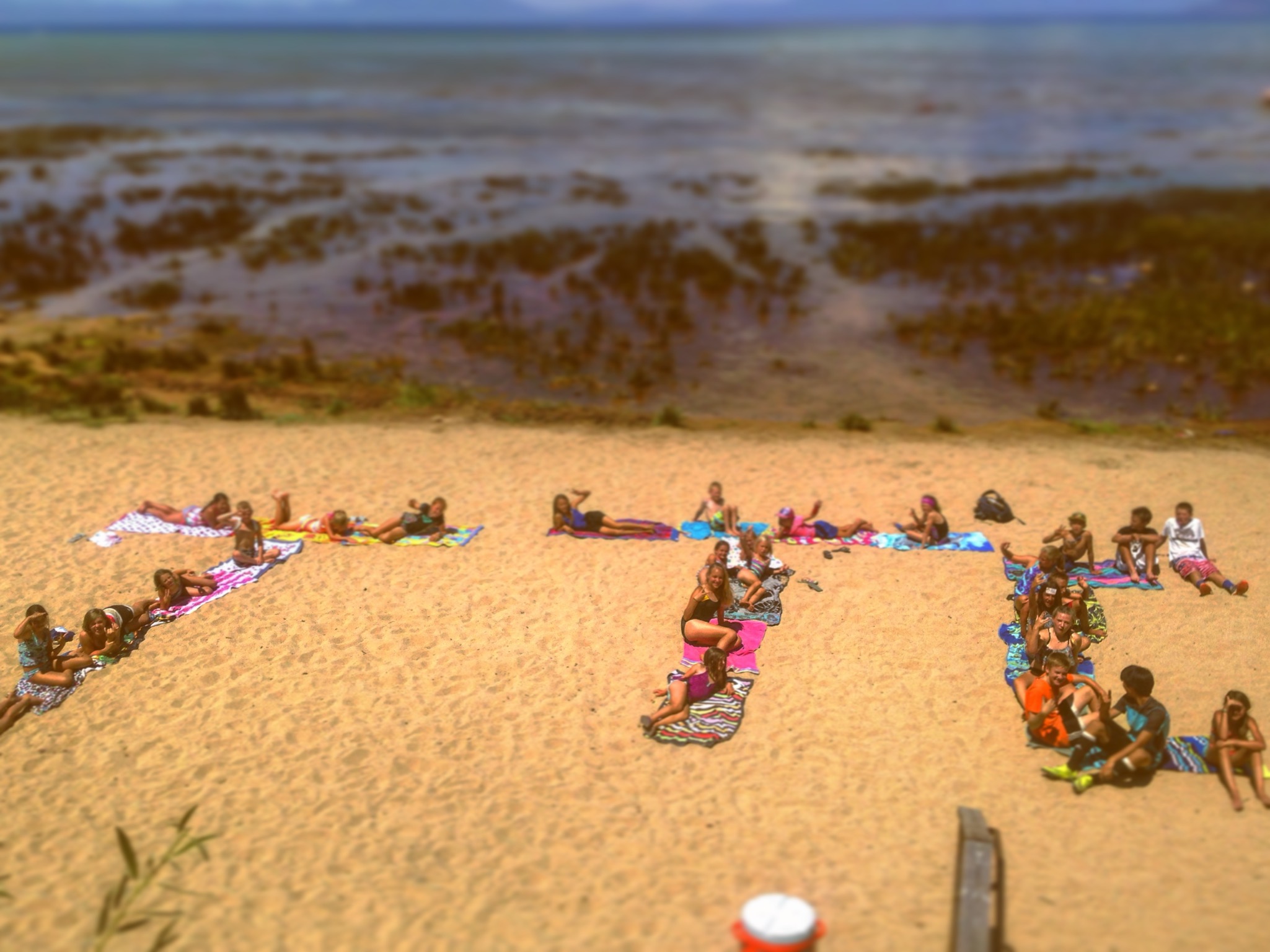 A "Lake Tahoe" Experience

Fun & challenging atmosphere for all skills levels

Make lifelong memories in one of the most beautiful places in the world
Mental Skills training intertwine in all that we do, plus hours of team building per camp.

Professional & caring coaching staff focused on development, safety, & fun!